Advanced Analytics in Supply Chain Management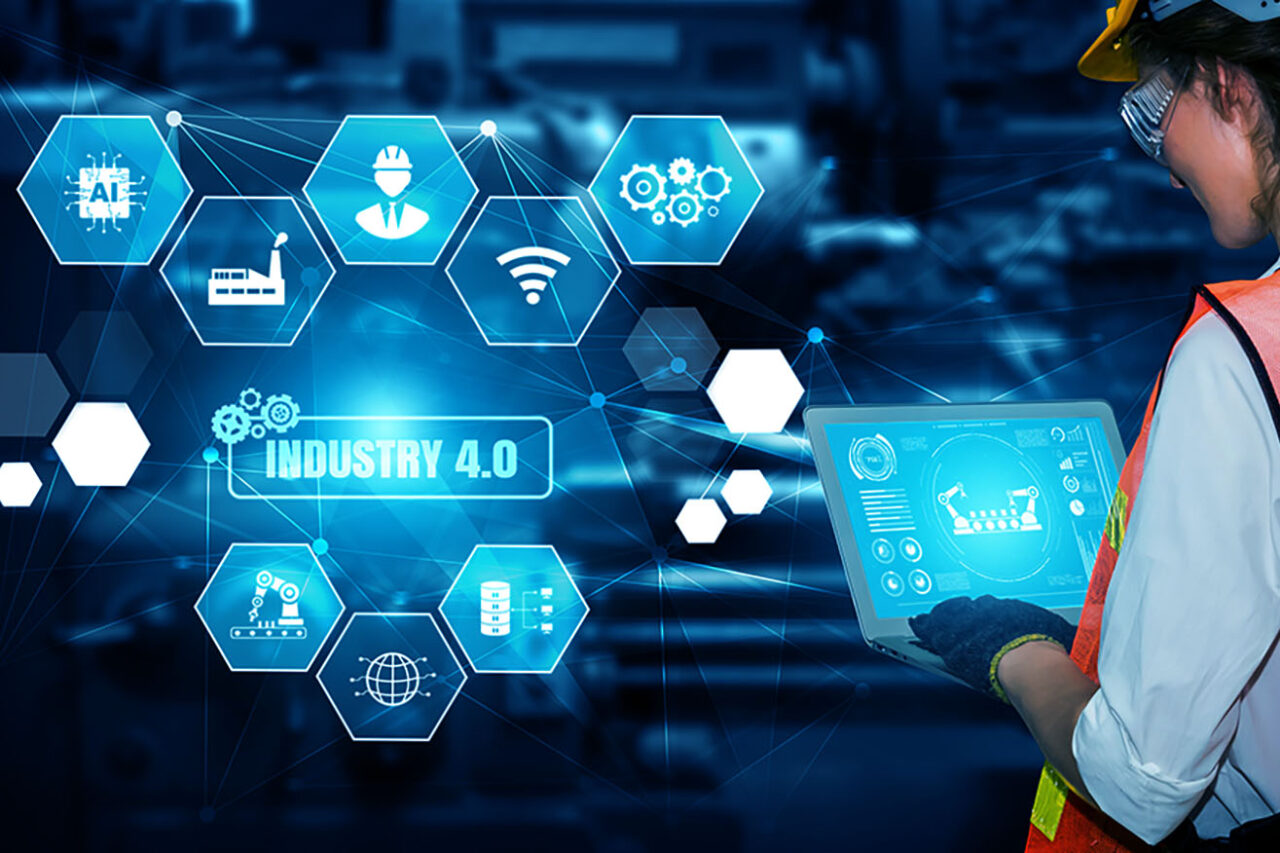 Advanced Analytics
By applying numerous forecast models, algorithms, heuristics and through AI/ML, sales forecasting processes – thus an elementary part of demand planning – can be supported or even automated. Adjustable KPIs may enable the detailed presentation of promotions and special effects.
Product Lifecycle Planning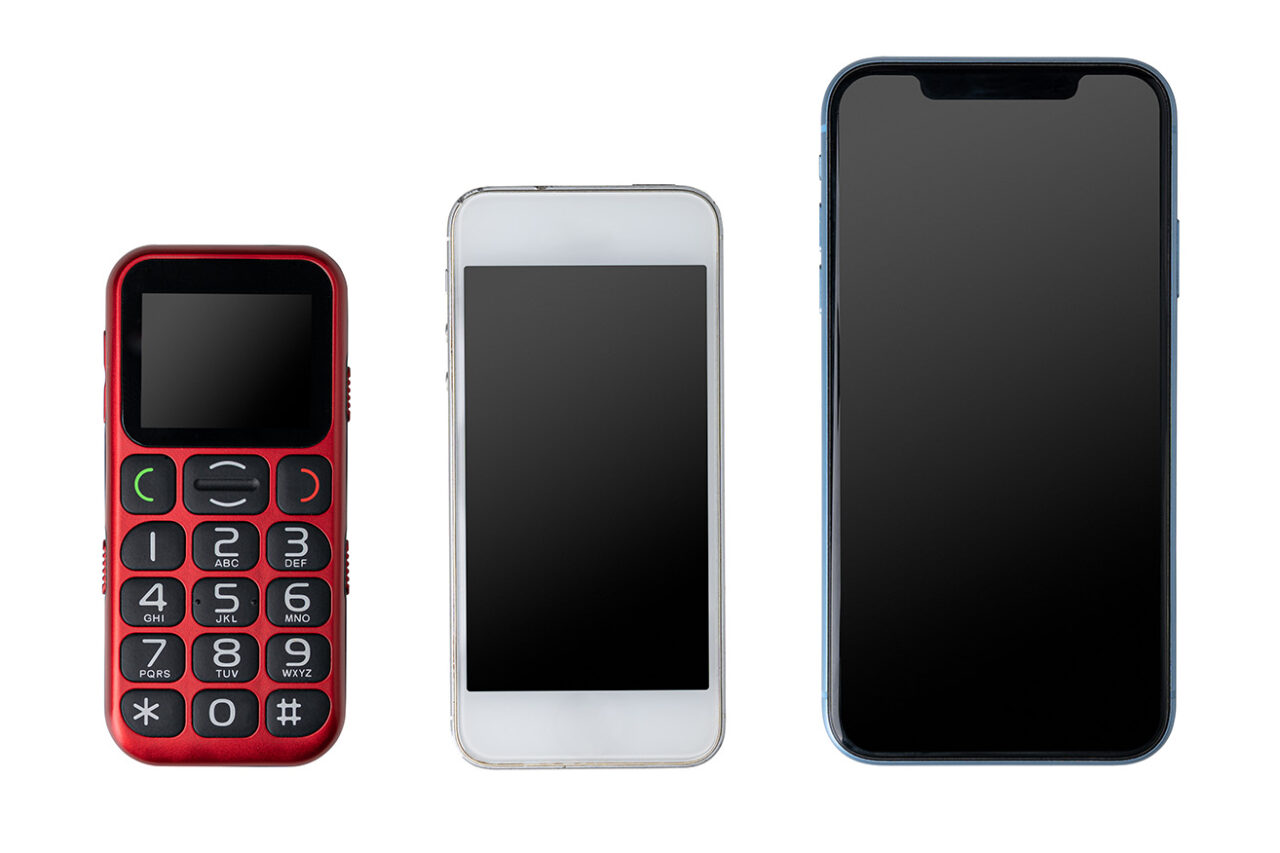 Product Lifecycle Planning
The product lifecycle management is driven by like-modelling (link: PLM) which allows the use of historical data for new planning objects, e.g. a predecessor product whose demand pattern is very much the same or similar to the planning object.